What Should I Do First On the Middle Peninsula?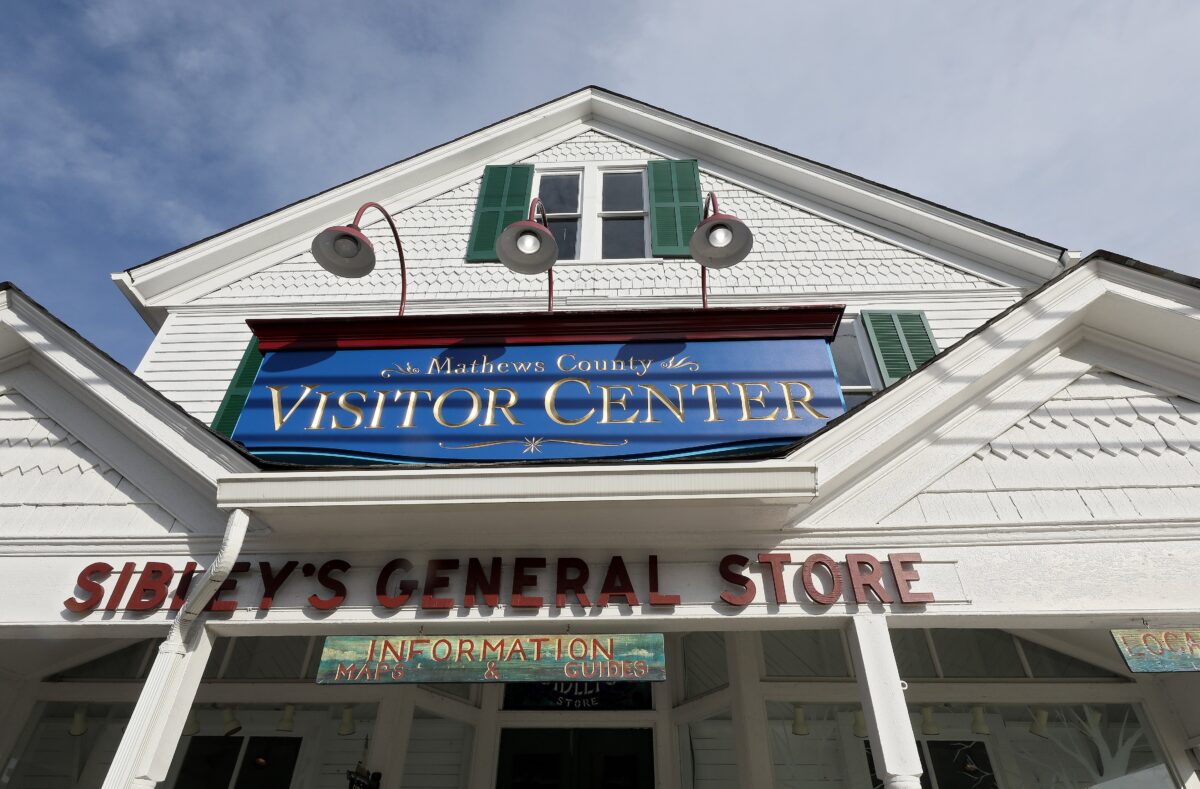 ---
Have you made your way to the Middle Peninsula and wondering what to do first?
We've compiled a list of things to see and do below. Read on for more!
What to Do and See in West Point, Virginia
There's plenty of paddling and river fun options throughout West Point, plus you can make a full weekend getaway out of a visit to this Middle Peninsula town by taking in some history and special events, too.
Click here to see a few options for you to explore the next time you find yourself in West Point.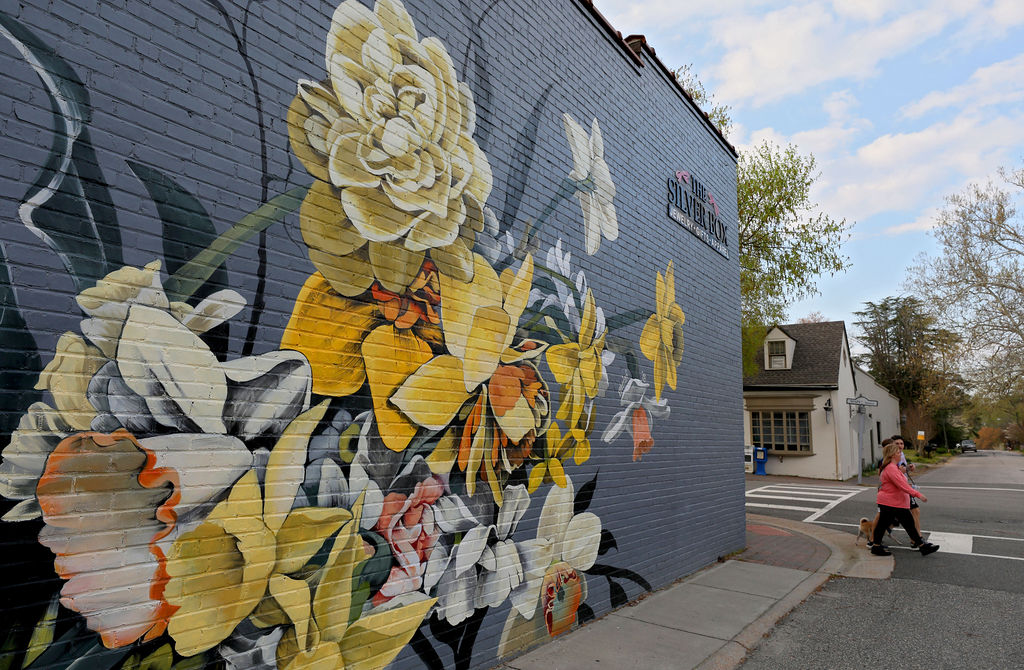 Art Crawl Across the Middle Peninsula
"Great art picks up where nature ends," or so said painter Marc Chagall.
Want to see some of the powerful art present on the Middle Peninsula, much of which celebrates the beauty of this rural coastal Virginia region?
Check out this list of some art spots to visit when on the Middle Peninsula.
Waterfront Dining Options
You know what's great about having so much shoreline on the Middle Peninsula? Plenty to spots to dine with a waterfront view.
If you're looking for waterfront dining in the region, click here for some ideas.
Hole in the Wall in Mathews, Virginia is also always a great option!
More than a Country Store
Nuttall's Store is, as the header suggests, so much more than a country store. Trust us. Make a visit here part of your trip to the Middle Peninsula.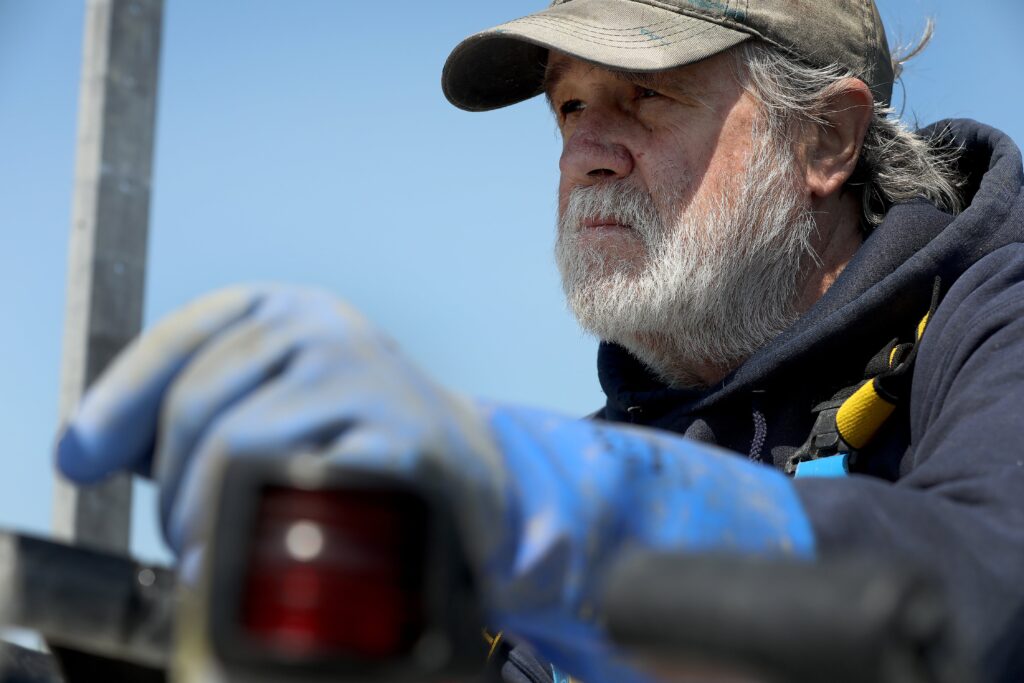 Get Up Close and Personal…With a Waterman
Want to experience the Chesapeake Bay with an authentic working waterman as your personal guide?
Thanks to the Virginia Watermen's Heritage Tours program, you can.
How does it all work?  Click here for a step by step guide to setting up a tour.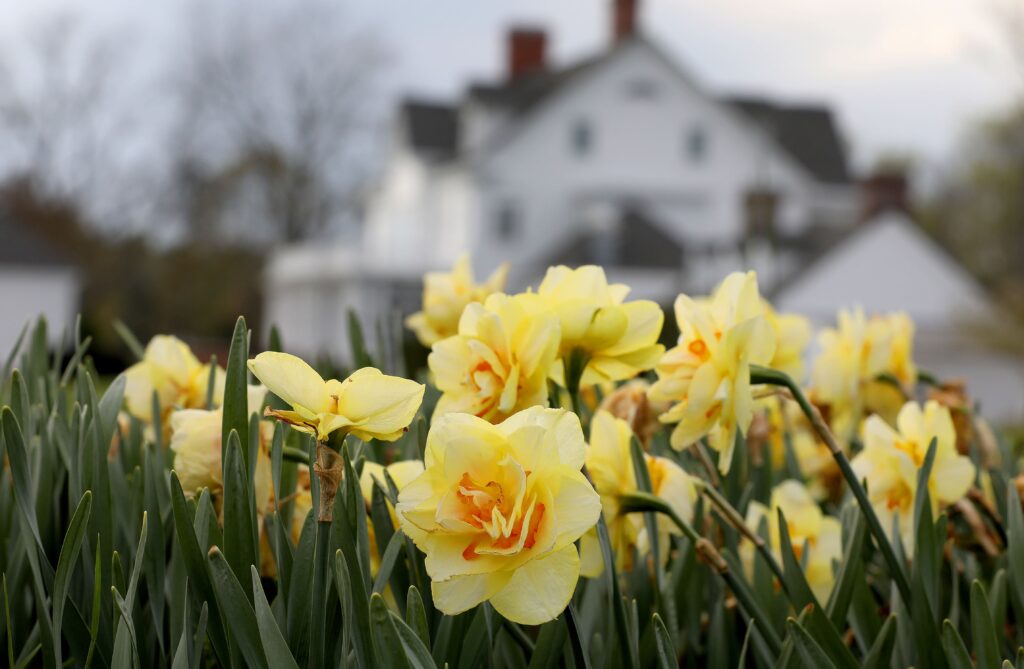 Bed and Breakfasts Galore
Exploring the Middle Peninsula takes far more than one day, so if you want to stay, consider a bed and breakfast. Explore a few in the region here.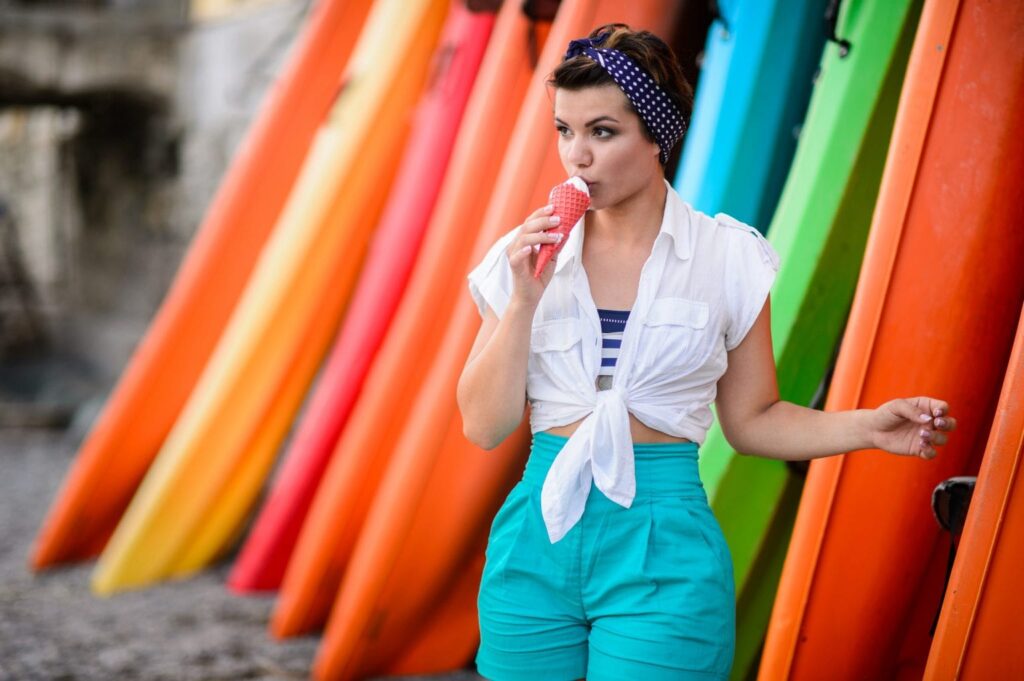 I Scream. You Scream. We All Scream For Ice Cream.
Ice cream cravings are not to be taken lightly, so while visiting the Middle Peninsula, be sure to track where you can get these sweet, cold treats. Click here for a list.
Museums of Middlesex
If you hear the lovers of history in the region talking about MOM, they're probably referring to the groups of museums in Middlesex County that are worth exploring. Click here to learn more about the Museums of Middlesex and how to add them to your itinerary during your Middle Peninsula visit.
Hire an EcoTour Guide
You've made your decision. You want to take the day – perhaps the weekend – and explore rural coastal Virginia.
But you don't want to do it alone. You want to have someone well versed in the ecosystem science help point out what you are seeing. You want to understand the natural and cultural history of the region. And you want to be led.
Consider hiring a guide. Click here to find a guide on the Middle Peninsula.