Gloucester Main Street Village Provides Support to Businesses Amid COVID-19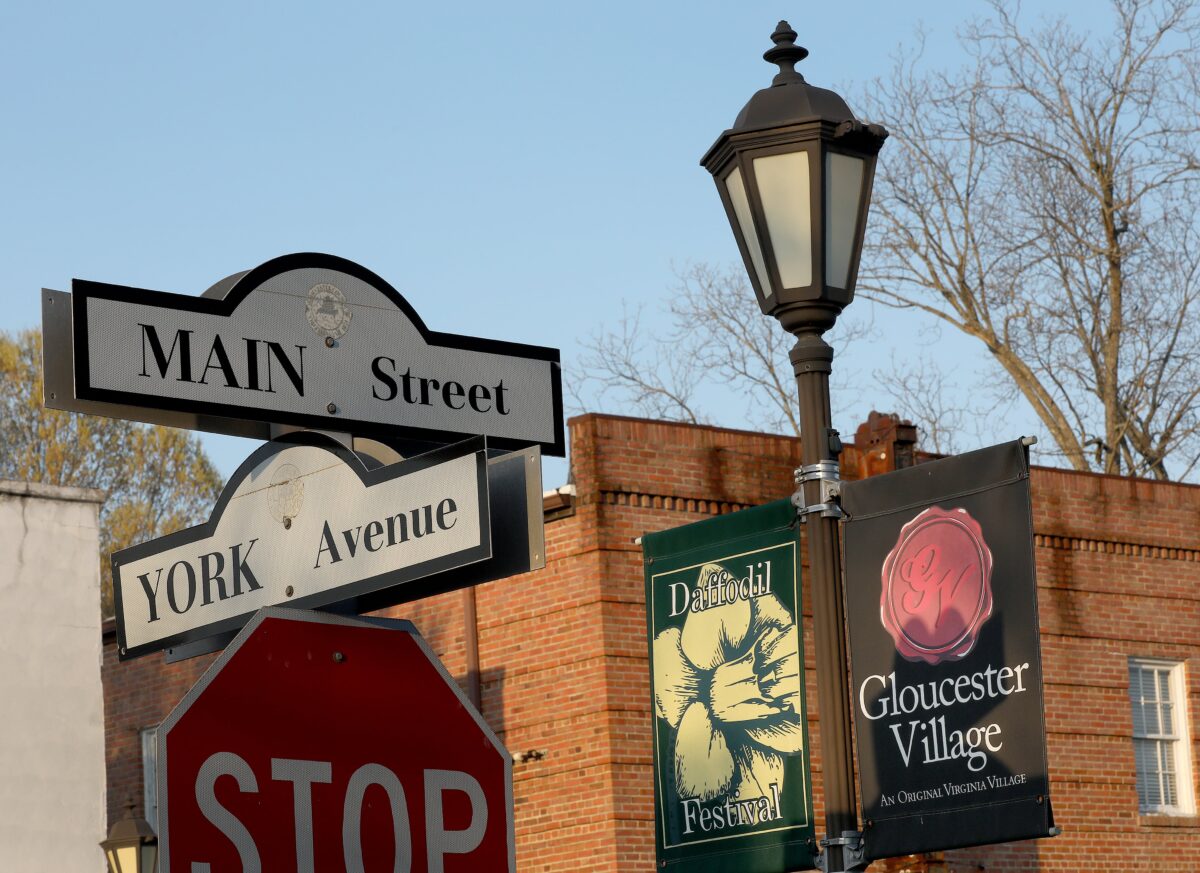 ---
The COVID-19 crisis sweeping the world has wrought unprecedented challenges to the businesses on the Middle Peninsula.
But you know what Middle Peninsula businesses have a seemingly never-ending supply of?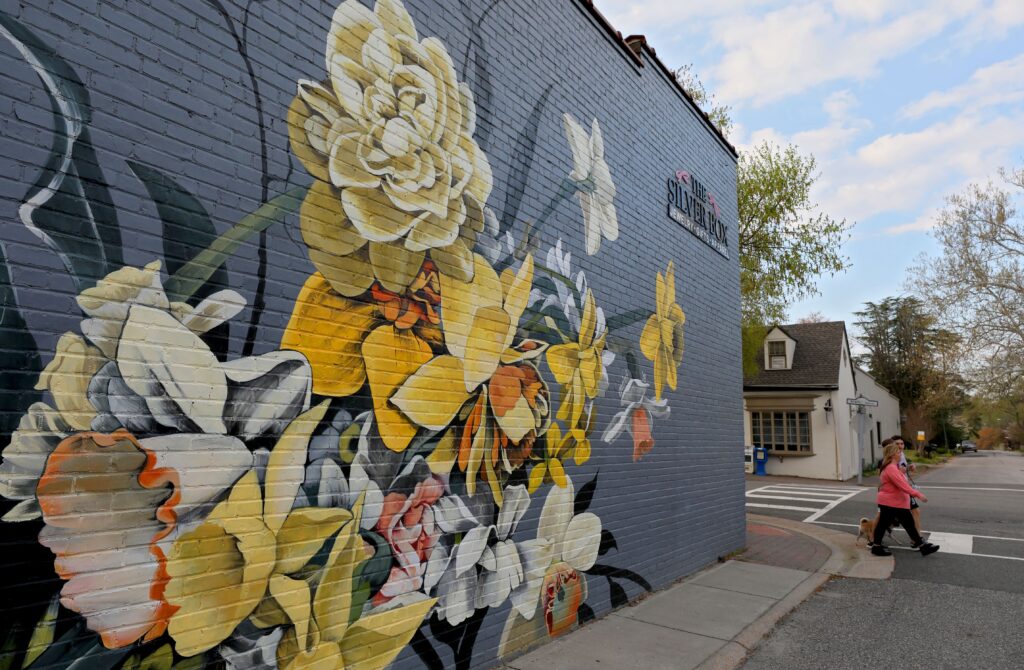 Grit.
Determination.
Dedication.
And a sense of camaraderie.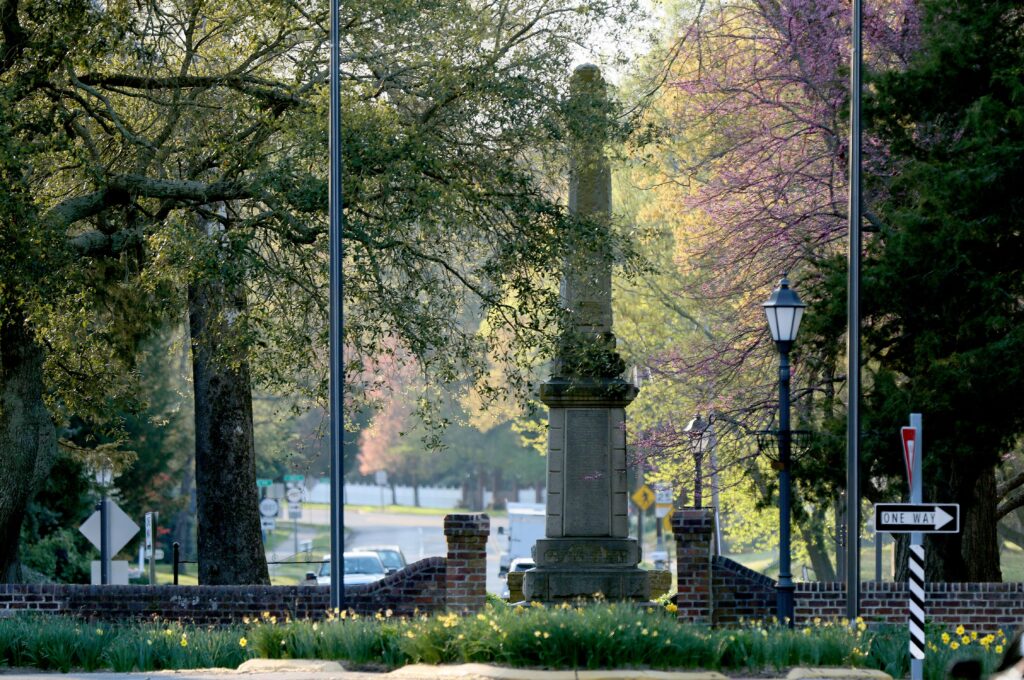 The Gloucester Village, the collection of businesses along the historic Main Street in the region's largest county, is working to ensure the community has all the information it needs to continue to support the retailers, service providers and restaurants while Virginia works to make its way out of the COVID-19 crisis and mandatory closures and stay at home orders.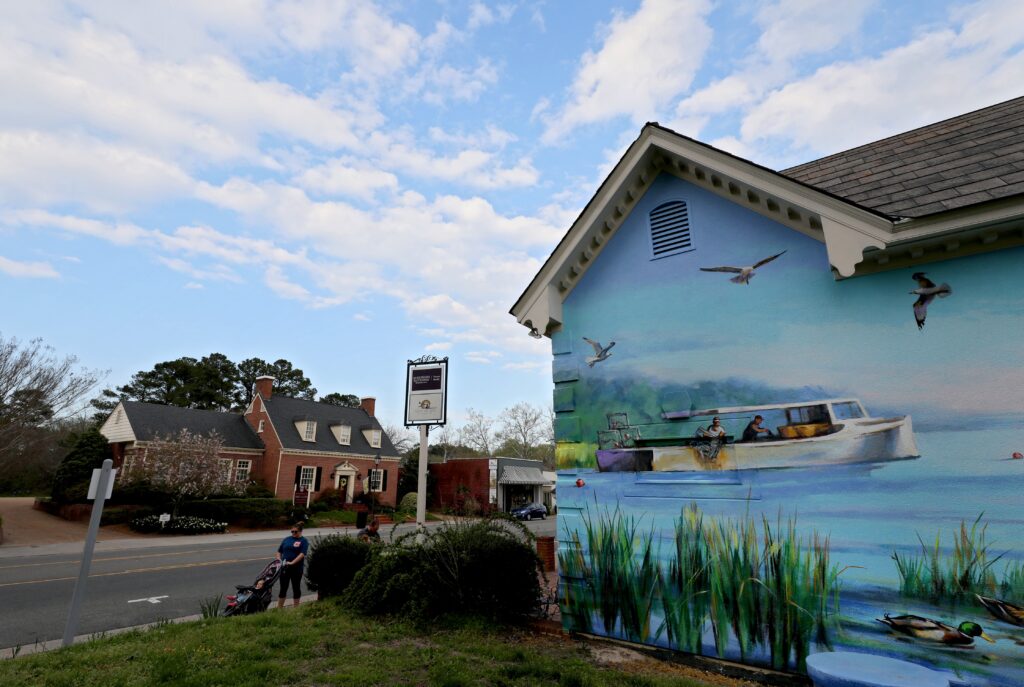 Visit the Gloucester Village COVID-19 Updates page here to find a collection of ways you – residents and visitors alike – can continue to support these establishments.
We will all be open again soon. We will all get through this crisis together. And when the world is ready to travel and visit new places again, we will be waiting.